THE BOOK OF UTAH: Skiing Utah is an experience for skiing purists and ski urbanists
Story by Gordie Bowles. Photography by Paul Morrison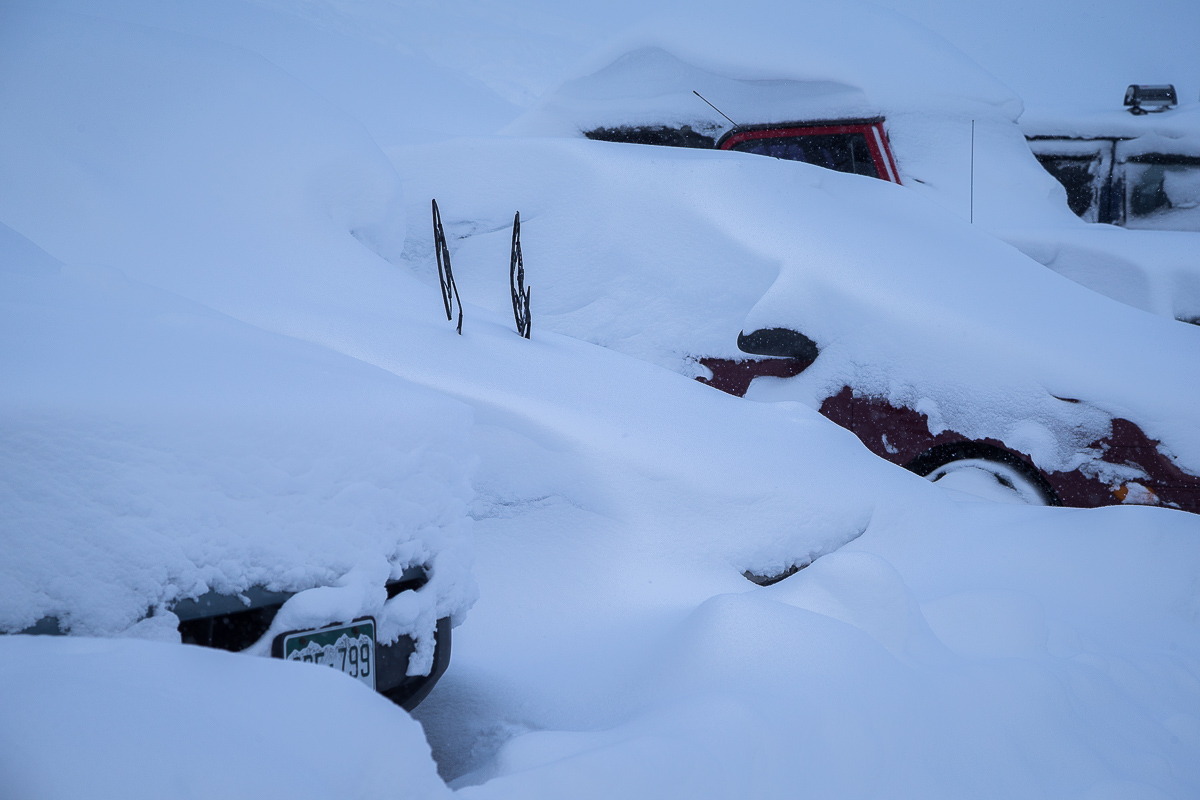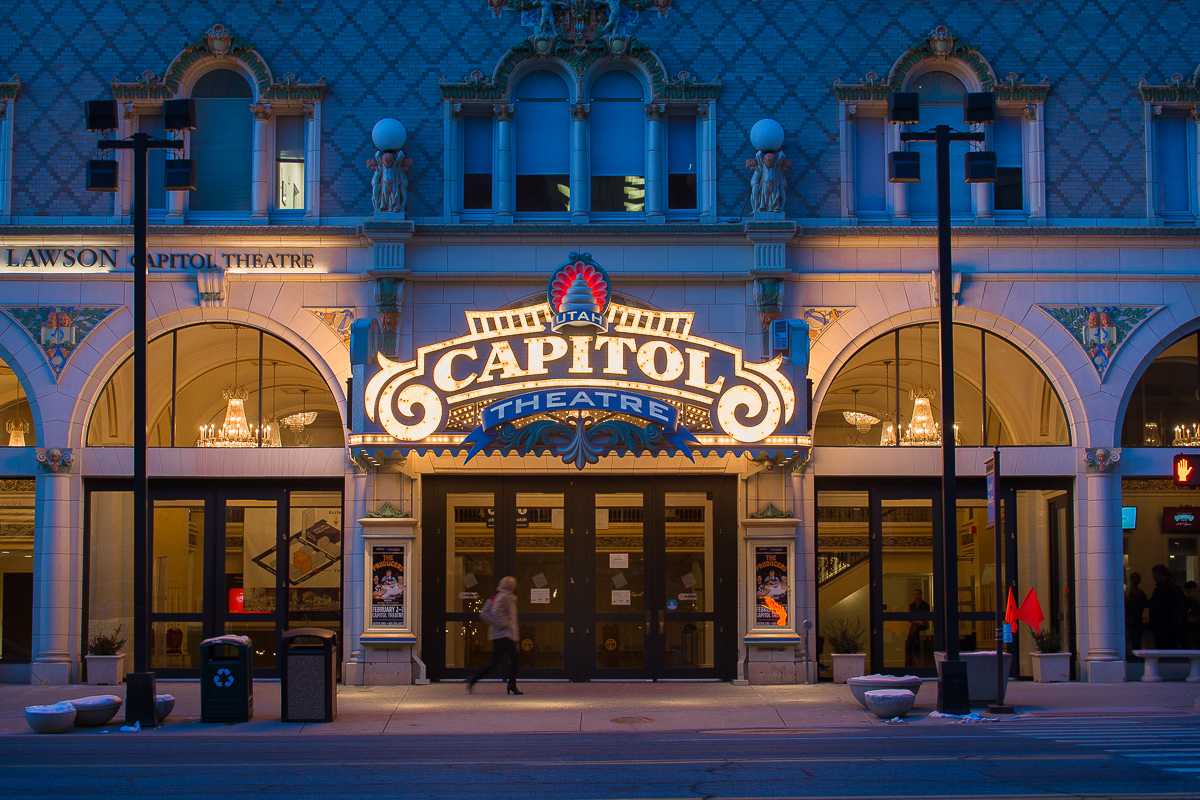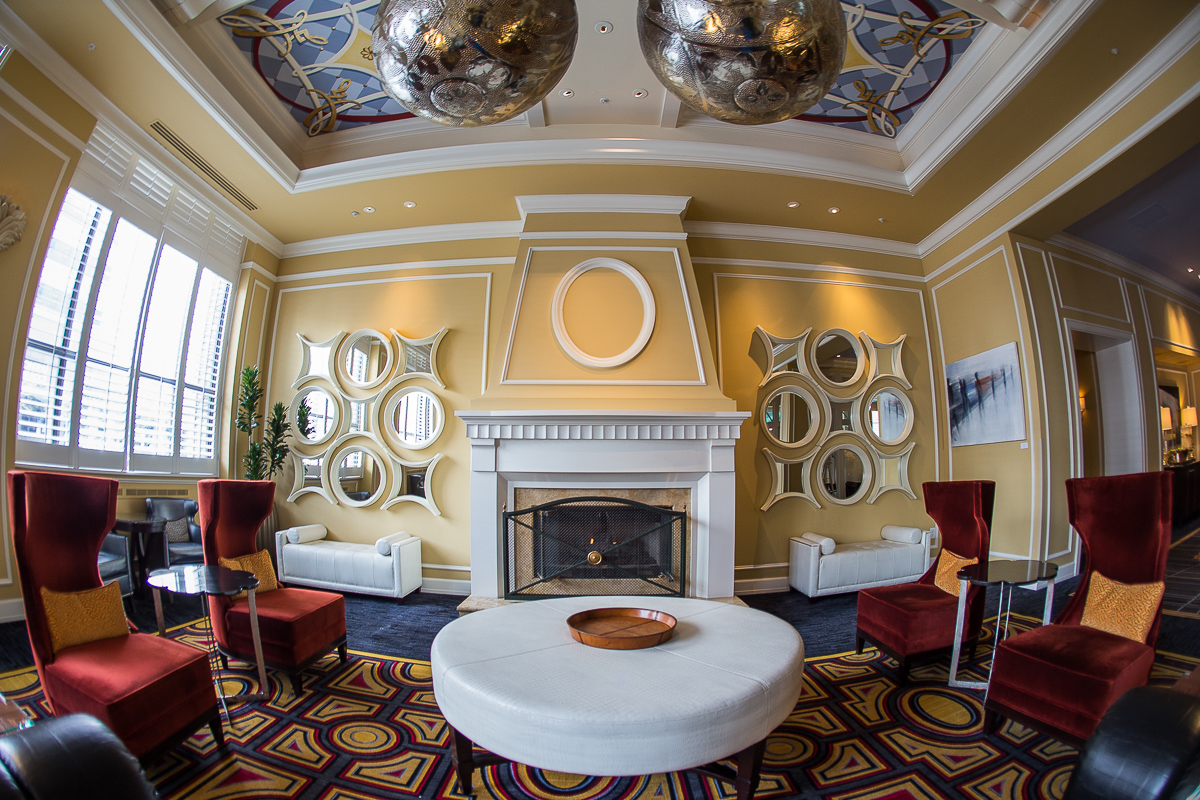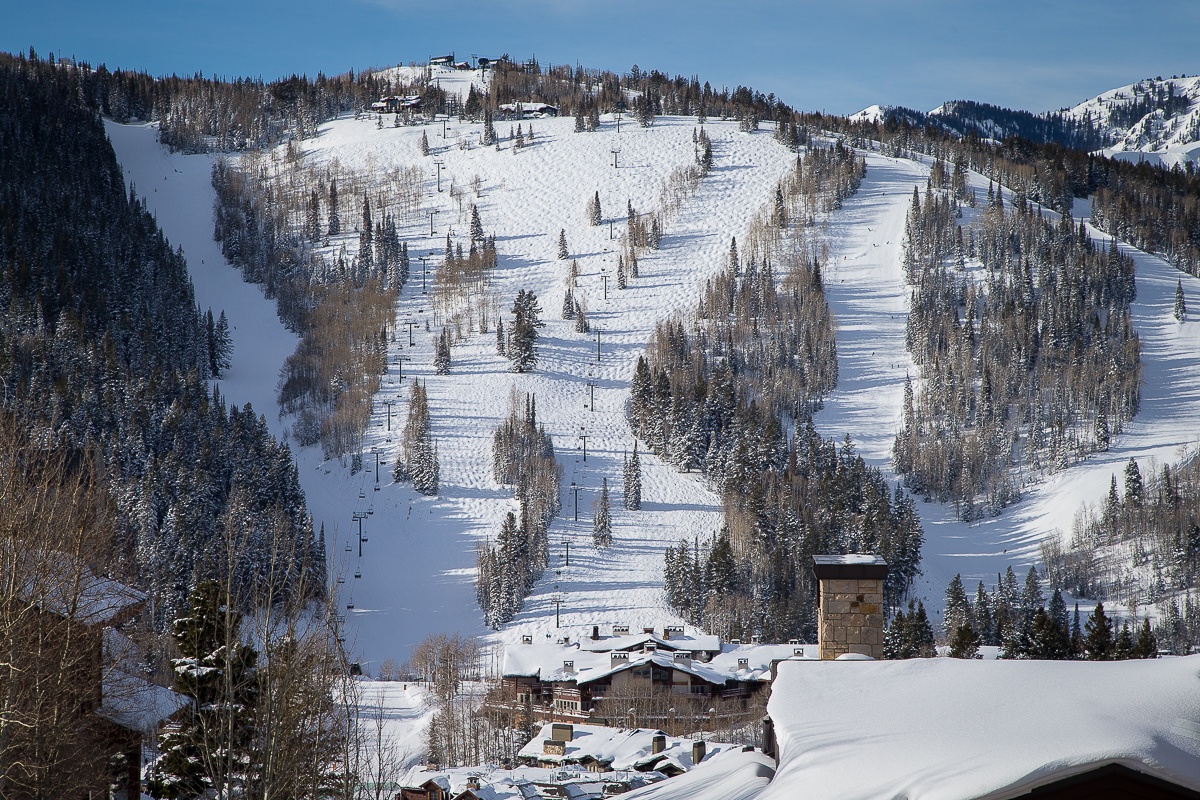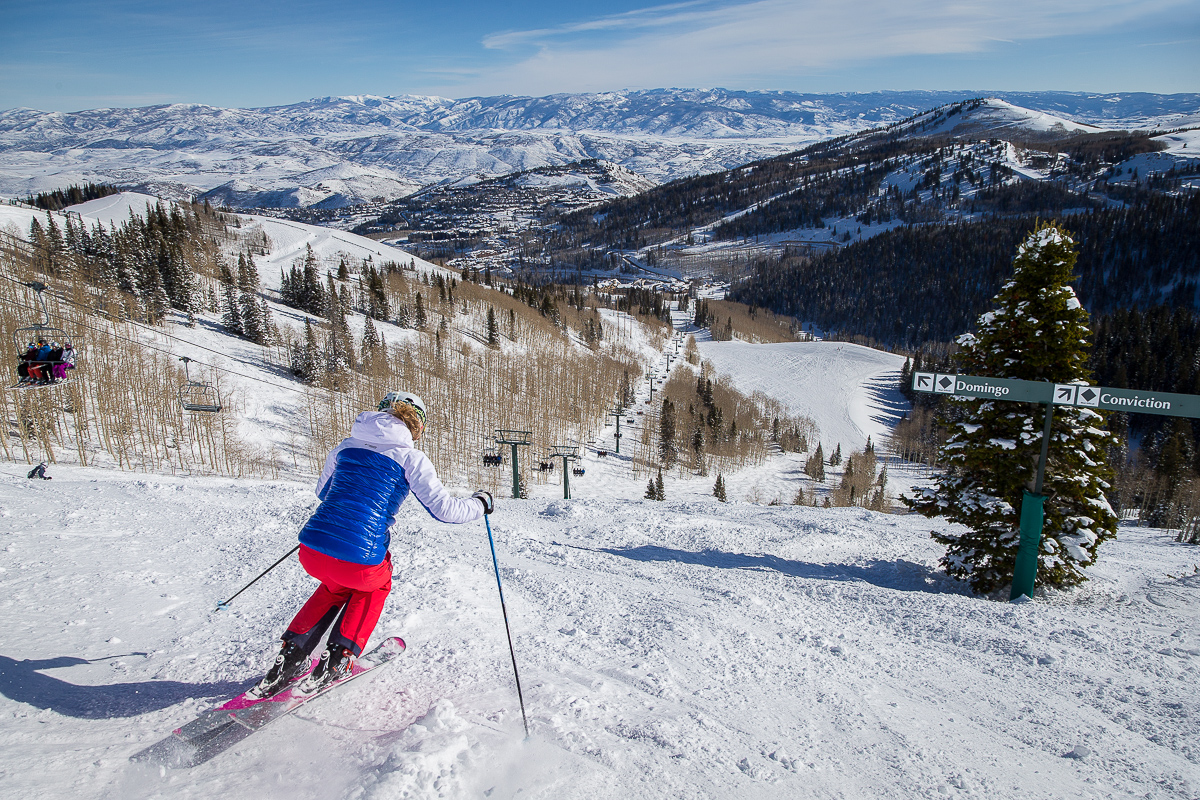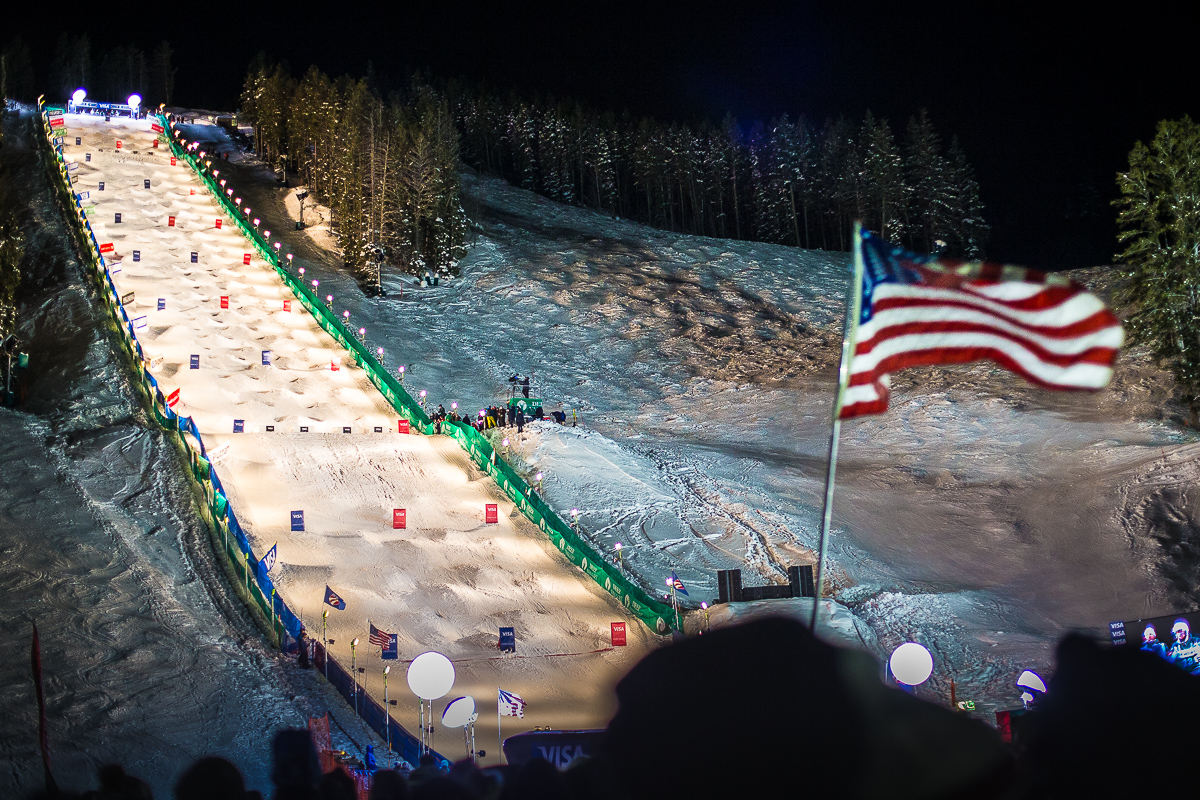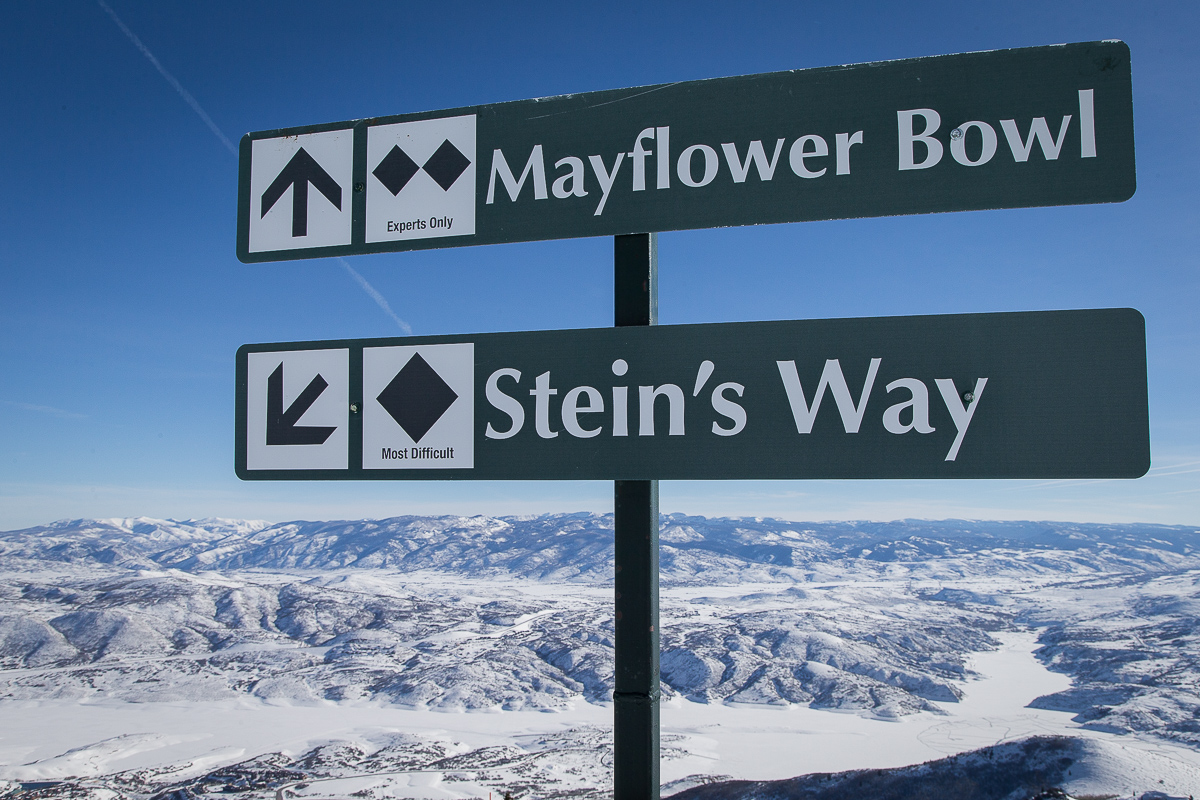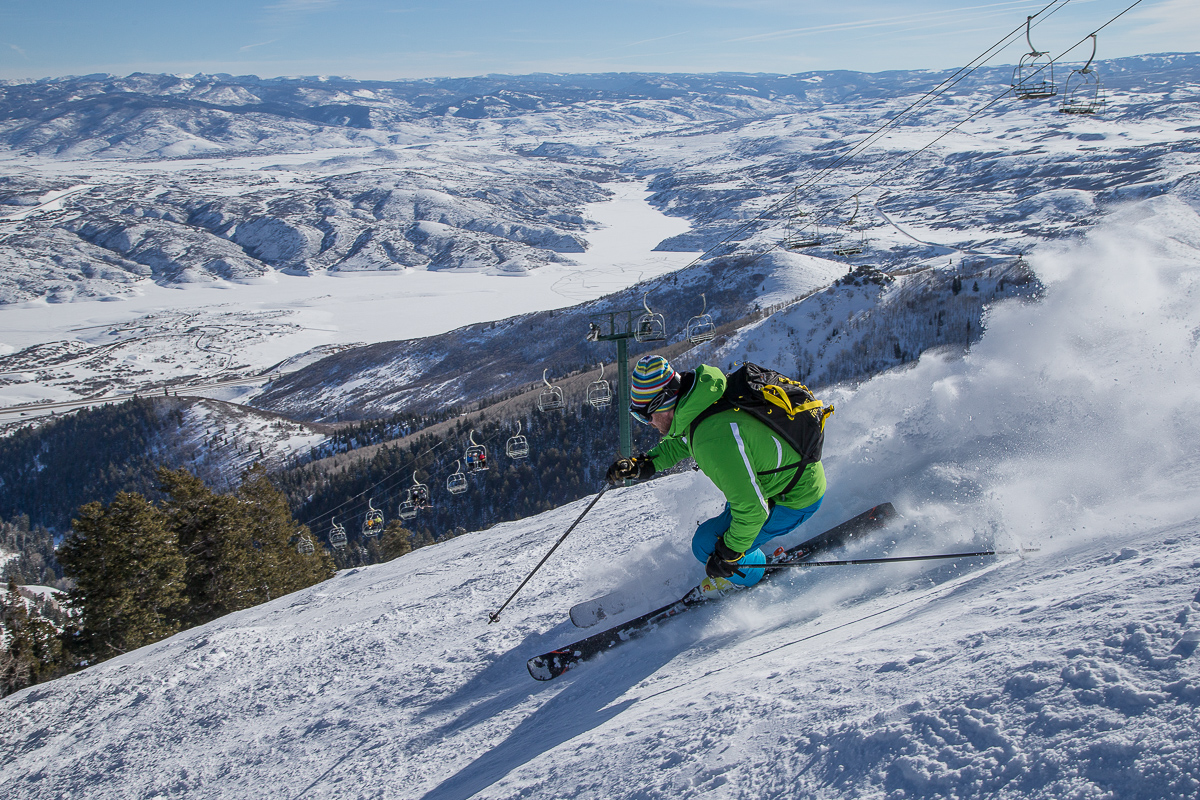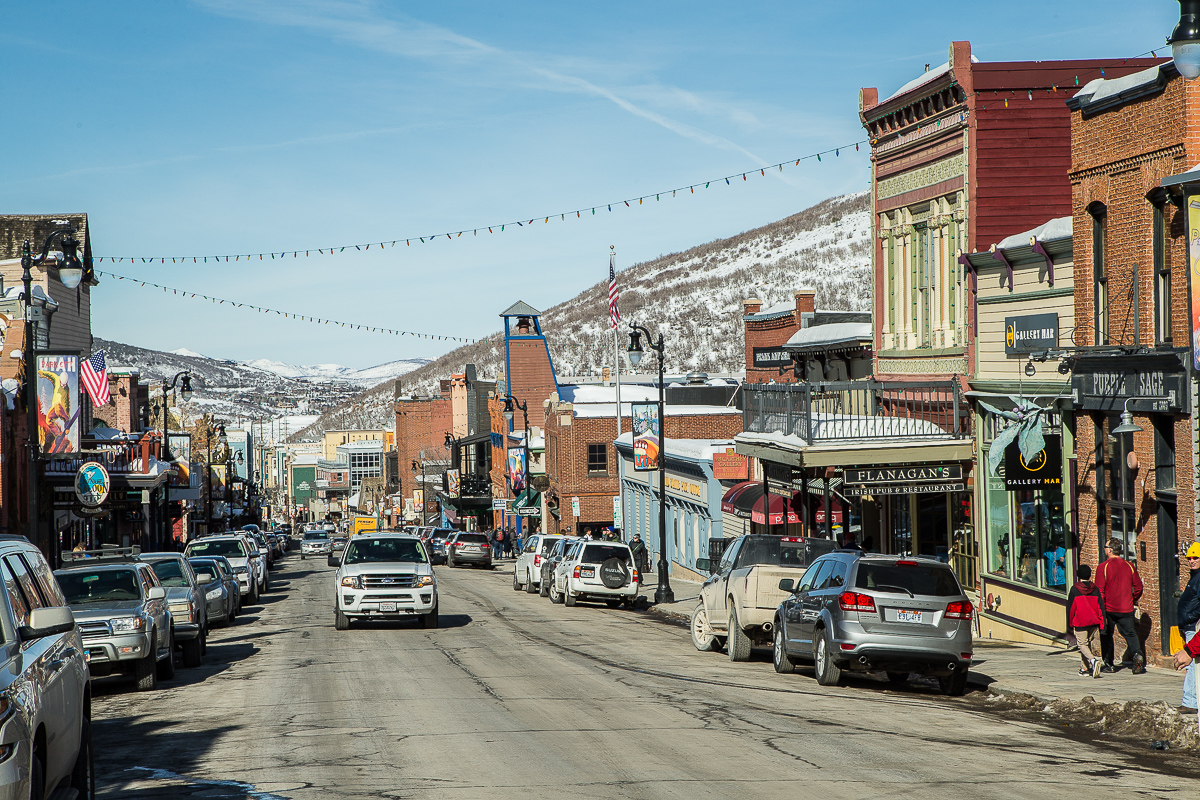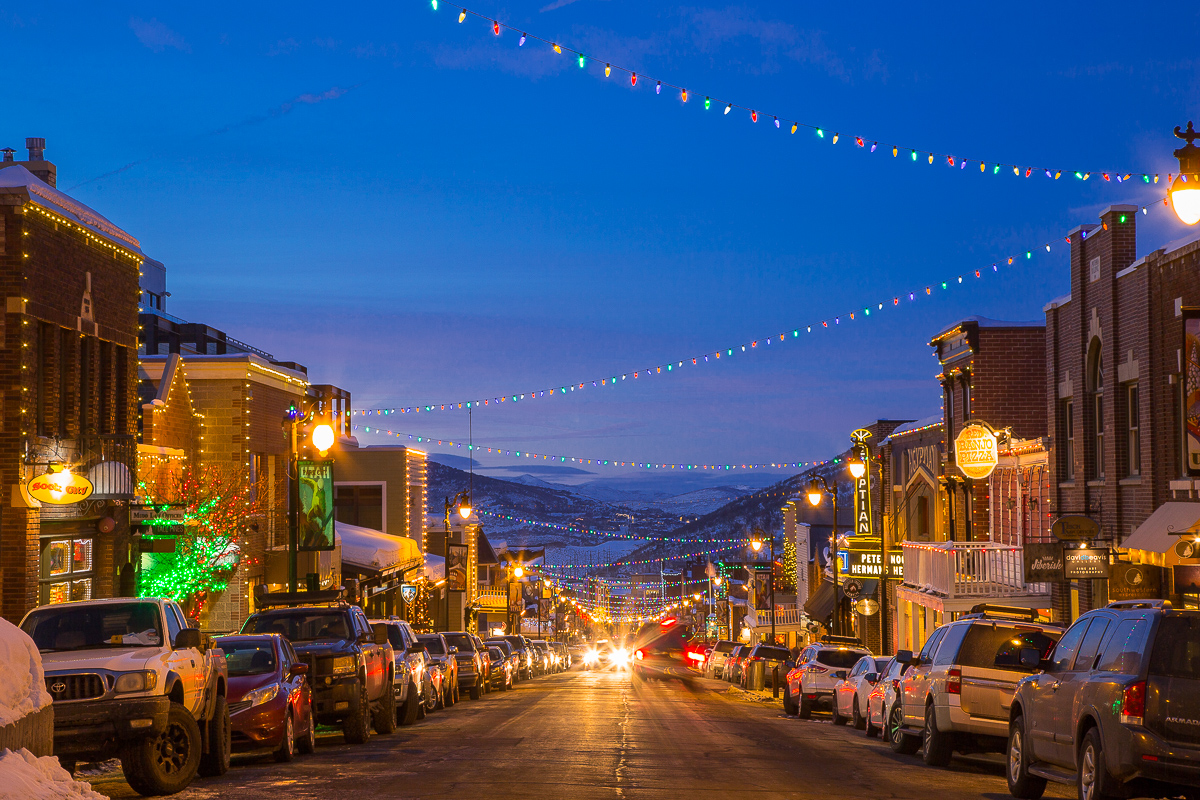 THE BOOK OF UTAH
The young Mormon wipes the sweat from his heavy brow. His stark white temple garment is stained from heavy perspiration; the dry, arid heat of the Utah desert is relentless. He calls to the horses to move on, taking a firm hold on the reins, yelling, "Come now, boys, do it!" The horses flick their ears back, listening to his encouraging tone, and pick up the pace.
It's day 127 of this journey and the Mormon is tired. The entourage of thousands of Mormon pioneers – forced out of Missouri into the promised land where they could practice their religion without harassment – rides towards what will become Salt Lake City.
It was tough slogging in those early years, but eventually the Mormons (more accurately, the Latter-day Saints – LDS) would devise a crafty plan to cultivate this wasteland through innovative irrigation practices, establishing the roots for settlements that spread through Utah, growing to nearly 2.5 million people. Even though Utah was Mexican territory when those first pioneers arrived, by 1849 they had established the provisional State of Deseret, with Brigham Young as governor. His governorship was short-lived, but his presidency of the Mormon church lived on – he ruled the people of Utah until his death.
FAST FORWARD TO TODAY. I arrive to discover "Ski City," Utah tourism's new marketing tag for Salt Lake City … and I have to admit it works.
What I quickly learn on this adventure is that today's SLC is a bona fide metropolis with big city offerings (think Broadway shows, musical symphonies and professional basketball) that converge with the charm and appeal of a small ski town. The Mormon culture still exists – it's the elephant in the room in SLC – but let's face it, ski travellers are culture seekers, which means we crave to discover those different from us.
Today's Salt Lake City is vibrant and progressive. The youth are forward-thinking.
Take, for example, Patton Murray, a 30-something marketing professional for Utah Tourism. Tasked with hosting our team of four for an evening in SLC, he brings us to a Spanish tapas spot called Finca, a fine establishment offering a fantastic urban culinary experience and eclectic decor, all with a Spanish twist. A self-proclaimed Jack Mormon (the term used to describe those who believe in the fundamental theology but not in the exact prescription of its applications), Patton talks mostly skiing, ski racing and Utah's skiing heritage with passion and conviction. I'm sold.
The next morning we get to the heart of the matter – the skiing – starting at Alta.
UTAH'S GRANDDADDY: ALTA
Top elevation: 10,550 feet (3,215 metres); Runs: 116; Lifts: 11
Proudly rooted in its past, Alta is a throwback skiing experience to a time when skiing was less about business and more about a way of life.
Walking the hallways of the Goldminer's Daughter lodge, I am in awe of the legends that paved the paths way back in the 1930s, '40s and beyond, carving out a future that we can all enjoy today in the heart of Little Cottonwood Canyon.
The skiing here is hard-core, reminding me of what Whistler used to be before it became a mega-resort. The motto "if you can ski here, you can ski anywhere" used to belong to Whistler, but I would say Alta now deserves it. Most of the terrain is steep and challenging. You can almost smell the hidden powder stashes.
The moment we pull into the parking lot, the money-shot run stares me right in the eyeballs. "Check thaaat out," I bellow to my trip-mates, Ski TV host Claire Challen, photographer Paul Morrison and videographer Daryl Palmer. That run, I quickly learn, is Alf's High Rustler, dropping 1,200 feet from top to bottom and in some sections nearing 45 degrees (go ahead and hold up your arm and take a look). The run's namesake, Alf Engen, was the director of the ski school here for 40 years and is widely recognized as one of the premier skiing legends of Utah (see "Historical Badasses").
The off-hill and après experiences at Alta were not a priority; it seemed a shame not to be skiing every minute. But we had a terrific lunch of cream of mushroom soup and house salad with field greens, gorgonzola and parmesan at Alta Peruvian, and the next day at Alta's Rustler Lodge.
We skied Alta hard, and it put up a serious test.
SNOWBIRD, BLUEBIRD
Top elevation: 11,000 feet (3,352 metres); Runs 168; Lifts 13
Alta's direct neighbour and partner in crime, Snowbird has a very different vibe even though the sister mountains share much of the same portion of the canyon.
The sprawling resort, served primarily by its iconic tram, is futuristic. Not the skiing – which is fast, steep and mostly deep – but the energy of the mountain and people. Perhaps it's the chaotic New York–style entry to the tram, where we wait in line before launching into the 100-capacity tin can, which quickly drops us off at 11,000 feet atop Hidden Peak. To one side is Mineral Basin, a wide-open cliff-ridden piste, and to the right is Gad Valley, which rolls out below the jagged peaks of the American Fork Twins. Behind us is the Peruvian Gulch, accessed through a 600-foot hole in the mountain.
The concrete, steel and window mammoth of a lodge that perches over Snowbird is a sight of its own. It's intimidatingly high here, and the sheer size of Snowbird is inspiring, certain to fulfill the original mission of this resort – "enhancement of mind, body and soul" – words from Texas oilman Dick Bass, one of the founders of the resort that opened in 1971.
Once you've challenged yourself on the mind-blowing bowls and glades, and even some of the more family-friendly terrain in the mid and lower mountain, the hang out is at the central plaza, a slightly out-dated but friendly place to converge. General Gritts Deli is a quick-hitting lunch spot and a locals' favourite.
CORDUROY DREAMS
Top elevation: 9,567 feet (2,916 metres); Runs: 101; Lifts: 21
On the other side of Salt Lake City, along Interstate 80, sits the next batch of world-class ski resorts. It's incredible to think that a 45-minute drive from the city gets you to nearly a dozen ski stops, all unique and with their own vibes and nuances.
Passing through the Wasatch Mountains, we drive past The Canyons and Park City resorts towards Deer Valley, America's headquarters for luxury ski living and white-glove service.
Consistently ranked near the top of any service-oriented ski resort ranking, Deer Valley staff pay attention to the details. All the details.
The corduroy-laced runs go on for eternity, spread out over most of the 2,036 acres of friendly skiing landscape … but if you look closely, you'll also find some fantastic glades that roam through the indistinguishable poplars and cottonwood trees.
When Edgar Stern founded Deer Valley in 1981, the tone was set for exceptional amenities, gourmet food and carefully manicured terrain to service the luxury ski crowd. A ski valet helps you unload your gear the moment you pull up to the base – as long as it's not snowboard gear, as the mountain still bans the wide one-plankers.