FEATURE STORIES: The following are sample published stories and travel features
from around the world.
Kingfisher brings big mountain and high-end heli skiing to a new level.
Skiing Utah is an experience for skiing purists and ski urbanists.
By Gordie Bowles. Photography by Paul Morrison.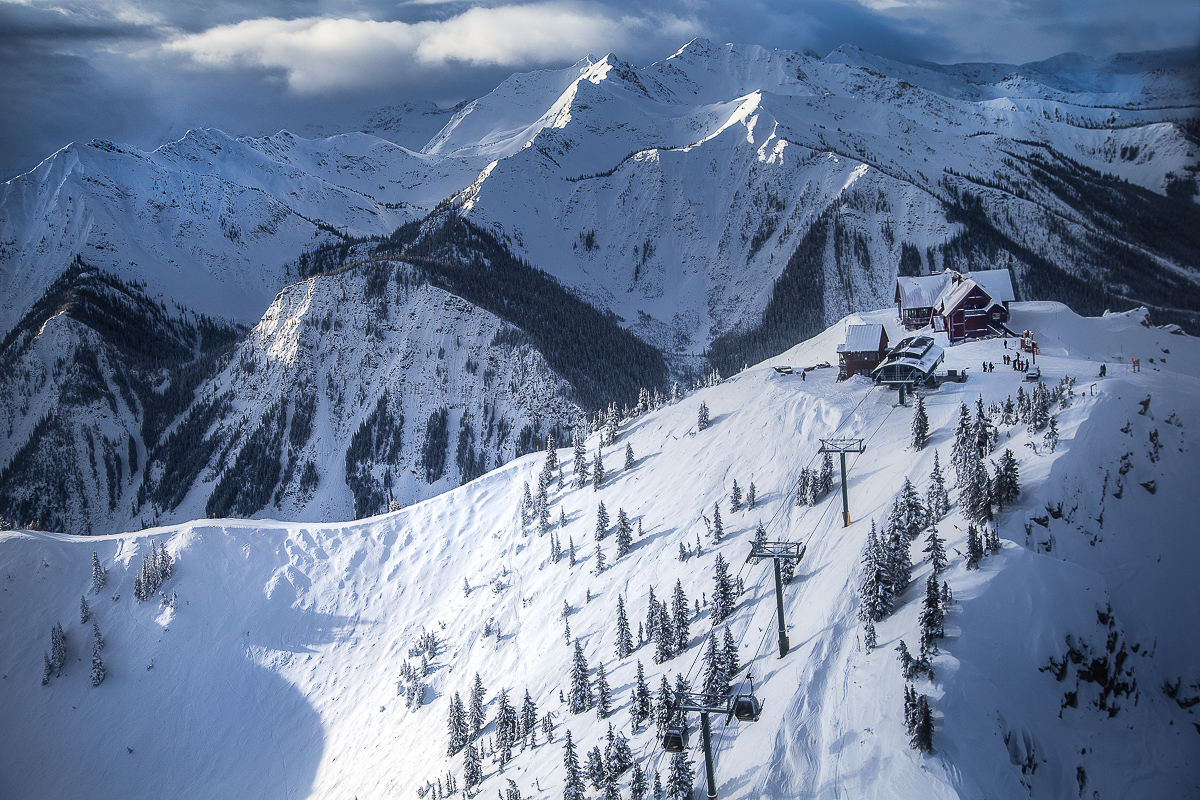 Human-powered skiing turns is a superb way to explore the Purcells
By Claire Challen. Photography by Paul Morrison.
Former World Cup skier experiences the posh life in Zermatt, Switzerland, under the shadow of the 'Toblerone Mountain'
By Larisa Yurkiw. Photography by Paul Morrison.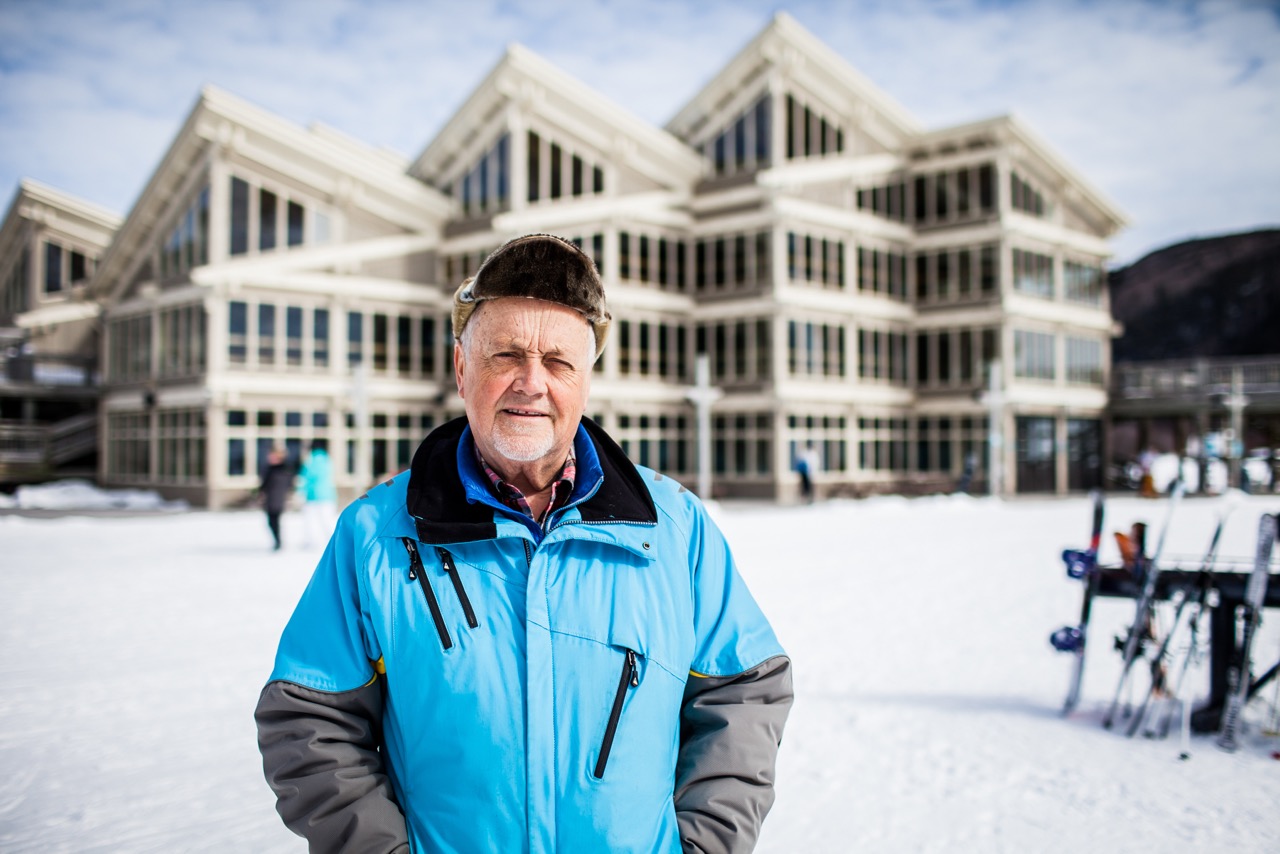 EASTERN CHARM @ MARBLE MOUNTAIN
Revelling in Newfoundland's almost awkward friendliness
By Dave Fonda. Photography by Dru Kennedy
Mission improbable: comparing Fernie, B.C., with Mont-Sainte-Anne, Quebec. I know: Pitting a premier Western powder haven against the Grande Dame of the East is like equating Coldsmoke powder with prime Eastern corduroy.
By Dave Fonda.
IN THE TRACKS OF PRINCES & TRUDEAUS
Shredding with the most interesting man in the world at Davos and Klosters.
By Michael Mastarciyan.
In Europe there's always something different just one hill away.
By Ryan Stuart.
Oregon stratovolcanoes Mt. Bachelor and Mt. Hood take skiers to great heights in the High Cascades … and then there's the yummy Oregon beer!
Story by Gordie Bowles. Photos by Paul Morrison.